Organic Bath and Beauty Skincare from the Western Shores of Ireland.
Combining one of Nature's greatest gift to your skin - Seaweed, and Organically grown Botanicals; we produce Skincare products in the purest and kindest form for your skin.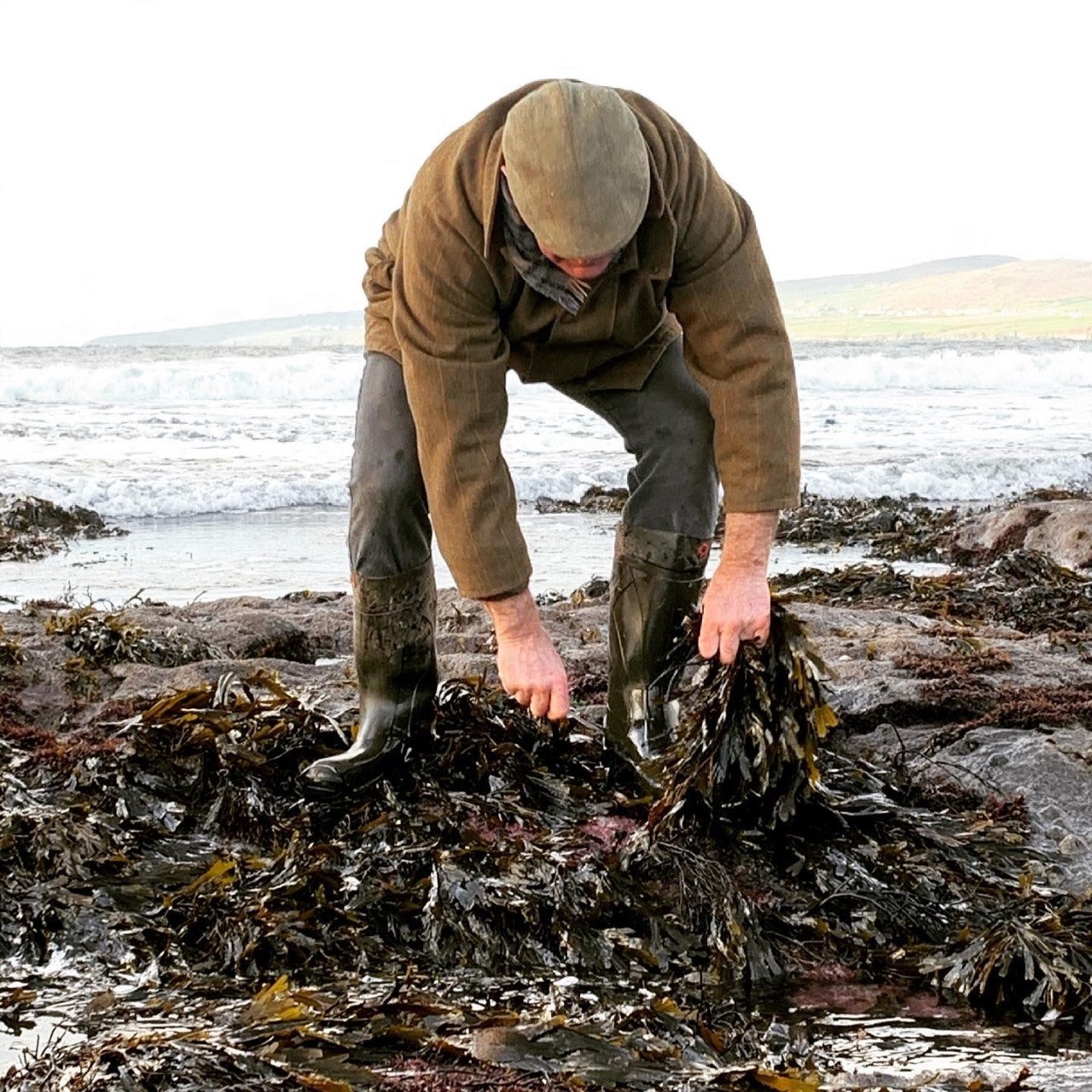 Hand Harvested
All of our Seaweed is Hand Harvested by us on the Western Shores of Ireland, and carefully picked at the right time of year, to ensure the thereputic oils are at their most present in the seaweed.
We use a traditional and sustainable Harvesting practice for our Seaweed, and we are lucky that the shores are just a stones throw away from our Warehouse where the products are produced.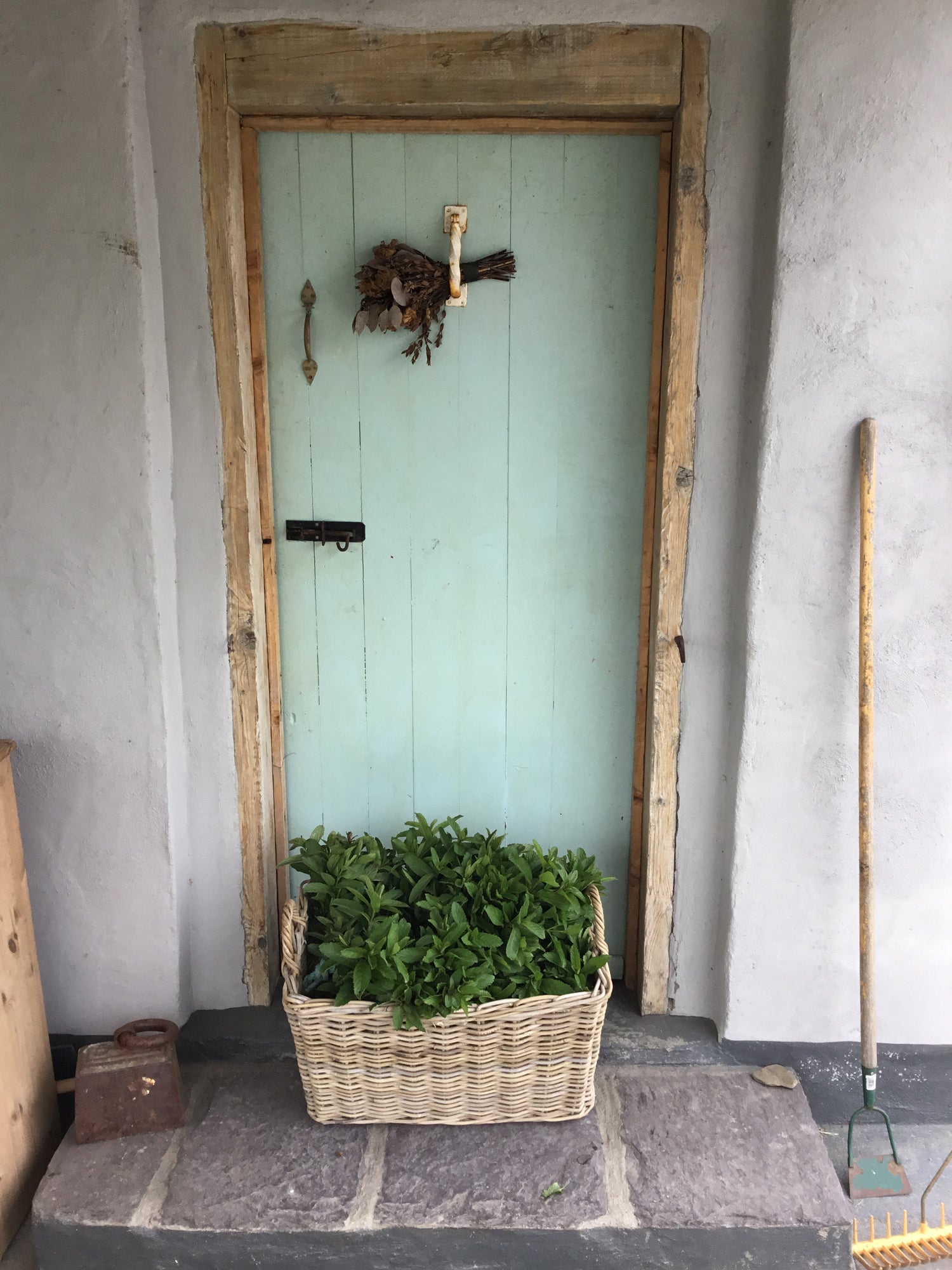 Hand Picked
Carefully selected, we grow and plant Botanicals and Herbs in our certified Organic gardens, to target different needs that your skin has
The Botanicals and Herbs are air dried, ensuring all of the goodness from the plant are present in our products.
Please read below in more detail about some of our ingredients that we grow and use in our products.
Seaweed

We use Fucus Serratus Seaweed as we believe this to be the most effective for your skin. This particular seawed thrives in warmer water, and therefore we are only able to Harvest in the summer months, to ensure the best quality.

Rosemary

Rosemary acts as a refreshing astringent that balances and tones the skin. Rosemary acts as a gentle exfoliant and helps cleanse the upper layers of your skin.

Rosehip

Rosehip is one of the most important oils to exist; its main function is to regenerate and hydrate the skin. Rosehip Oil prevents and corrects fine lines, dark spots, scars and stretch marks and is excellent for nail and hair health.

Chamomile

Chamomile has so many benefits for your skin; reduces inflammation and redness, relieves Eczema and acne symptoms, minimises the signs of aging and soothes sensitive skin are a few of these benefits.

Calendula

Calendula helps reduce sensitivity and soothes irritation, particularly those with sensitive skin. Calendula's skin-smoothing benefits are likely attributed to its' anti -inflammatory properties and ability to limit trans-epidermal water loss which helps strengthen the skins defences against irritants.

Lavender

This legendary botanical belongs to the mint family and has a long history as a beauty treatment. Lavender soothes Eczema and dry skin conditions, helps fight Acne (Anti-bacterial) , reduces redness and blotchy patches and acne scarring. The ani oxidant properties of lavender help to battle signs of aging.