Íon Organics
Regular price
€20,00 EUR
Sale price
€20,00 EUR
Unit price
per
Sale
Sold out
Íon Organics Seaweed and Herbal Foot Spa: 2x cotton bags of hand harvested Seaweed from some of the cleanest waters on Earth combined with medicinal organic herbs; Calendula, Lemon Balm and Clary Sage. 
 A 10ml bottle of Organic Calendula Oil completes this very special treatment for your hard- working feet! 
 Seaweed: contains rich oils which aid in re-mineralising, moisturising and detoxifying skin and nails.   
Calendula, Lemon Balm and Clary Sage: For Centuries herbalists have applied these anti- bacterial, anti- fungal and anti- inflammatory medicinal herbs to help reduce skin pain, itchiness and swelling and to aid in the healing of skin conditions. 
Directions For Use: Pour hot water in to your bowl and add the cotton bag to release the therapeutic oils of the seaweed. Sprinkle the herbs across the bowl. After 5-7 minutes add cold water if necessary and plunge your feet into the bowl. Use the cotton bag to gently massage the oils in to your skin. 
Once finished and feet are dry, apply a few drops of Organic Calendula Oil and keep your feet warm and cosy. 
Contents: Bags: Seaweed (Fucus Serratus), Calendula (Calendula Officinalis), Lemon Balm (Melissa Officinalis) and Clary Sage (Salvia Sclarea) 
Calendula Oil: Calendula (Calendula Officinalis) infused in Sunflower Oil (Helianthus annuus). Vitamin e. 
View full details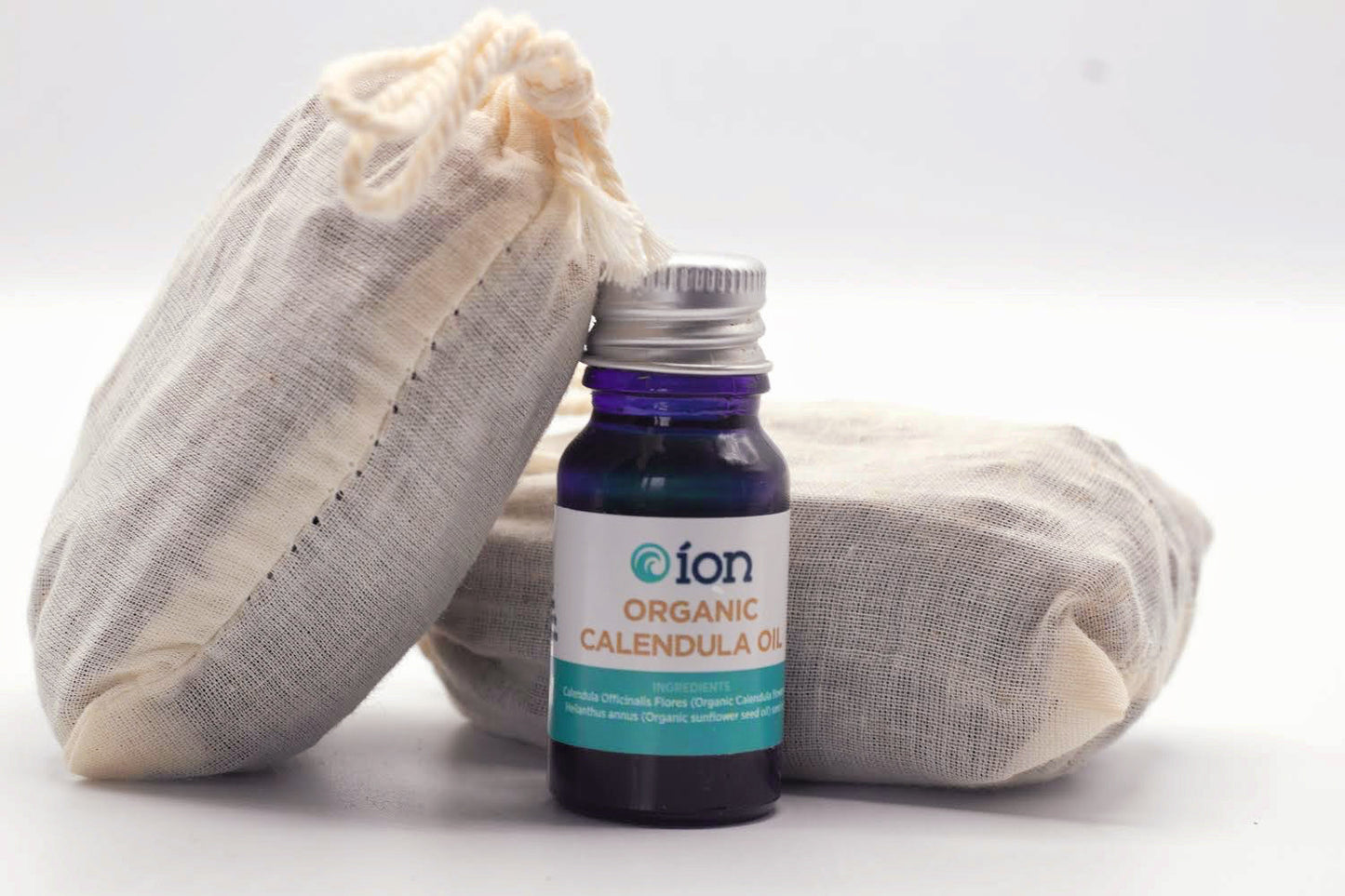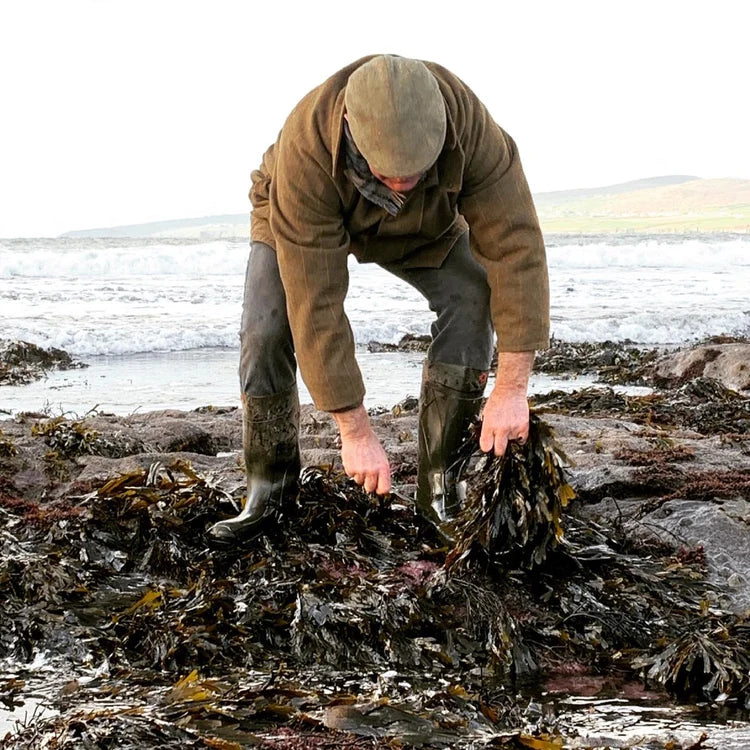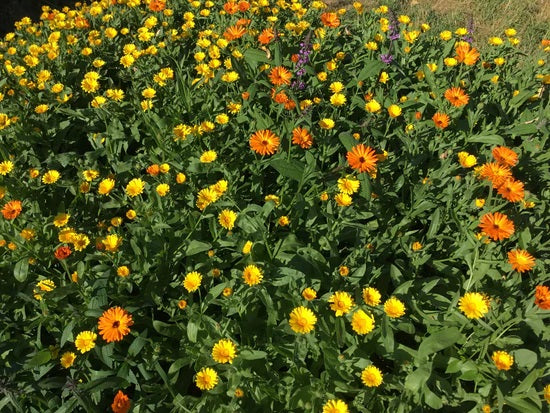 Fabulous product - makes a great gift!
I've bought this gorgeous seaweed foot spa package at least four times now! It's fabulous to use and I loved it so much I've gifted it a few times too! Beautifully presented and so nice to use.